The Veterans Support Centre (VSC) is a registered charity and as such, donations are grateful accepted because of their importance to the VSC's continuing support of veterans and their families.
Support can be:
Business or corporate financial and material donations,
Personal financial donations,
Donations of your time.
Business or Corporation donations:
If you are interested in supporting our efforts, please contact the Veterans Support Centre on (02) 6255 1599
Personal financial donations can be made:
In person at the VSC off with the assistance of our wonderful staff,
Over the phone by contacting the VSC on (02) 6255 1599
Securely via mycause at:
Further options to fundraise, donate regularly, purchase gift cards and pledge are available at:
Please note: "mycause" charges a 10% admin fee.
If you would like the VSC to receive your entire donation Please contact the office.
Donating your time:
Additional and ongoing support is needed in areas such as:
Volunteer to become an Advocate,
Administrative assistance,
Staffing of food van fundraising activities,
Garden maintenance.
if you would like to assist please contact the Office on (02) 6255 1599
Corporate Sponsors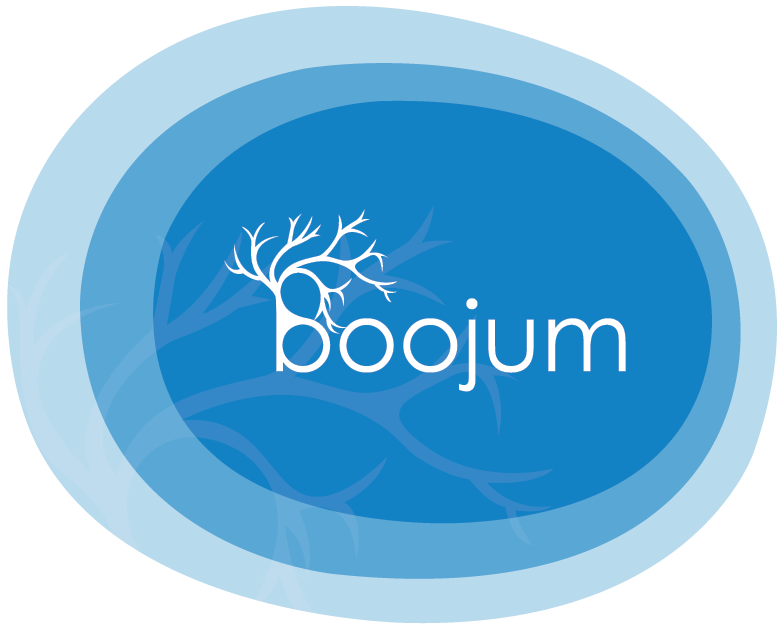 Boojum Web Solution

Local Sponsors
A Class Signs – (02) 62415535
Gen Plus Hire – (02) 6297 6241
Queanbeyan RSL – (02) 6297 2627
Vikings – (02) 6121 2100