Workshop Gallery
The new food van
The new food van is a welcome replacement for the old van which had served the VSC for many years.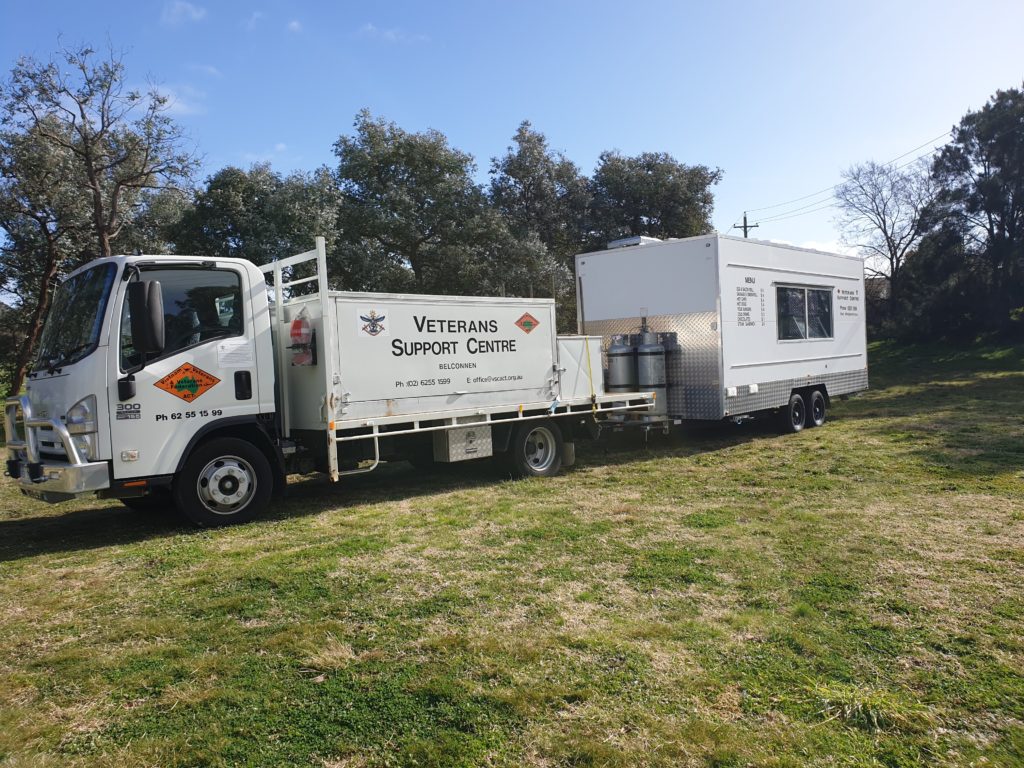 Metal workshop has been busy building this storage unit for Don.
This will make it easier to store recycled bottles and cans and more efficient for Don to collect to recycle.
Friday's craft group making Christmas figures.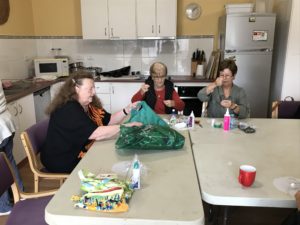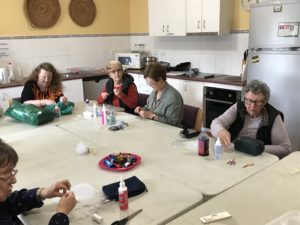 More photos of recent events and groups coming soon!